Eco Tabs Canada is a Toronto based Canadian incorporated company and has exclusive rights to distribute Eco-Tabstm products in Canada. We provide specialized and innovative waste water treatment solutions that reduce the impact of water pollution in numerous industries and applications. Our team has a strong background in mining and understands the impact industry can have on the environment.
Our product Eco-TabsTM remediates hydrocarbons, fats, oils, greases, organics, odor and starches. Eco-TabsTM has proven to be effective in the treatment of polluted water and clean-up of resultant sludge, build-ups and blockages in industrial, commercial and domestic applications.  Our unique approach provides unrivaled environmentally friendly alternatives to other capital and energy intensive options.
We have a strong green ethos and strive to use a product that benefits all communities across Canada.  We truly believe that we all have an ethical responsibility to reduce the impact of pollution on the environment, clean up any legacy issues and make it possible to re-use impacted water whilst not contributing to global warming.
---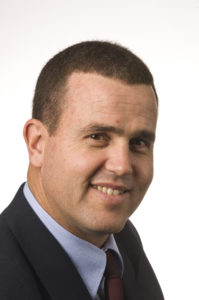 Jeremy Wyeth
Founder and CEO
Jeremy is an outdoor enthusiast who enjoys spending time on the lake with his family. He is also a keen fisherman and scuba diver. After being an mining executive for more than 30 years, in different countries around the world, Jeremy understands the importance of water quality on our environment, and how it impacts our daily lives. Jeremy is passionate about our responsibility to preserve our planet for our children and future generations. Therefore water pollution and global warming need to be addressed. He believes that Eco tabs' unique approach, which provides for an unrivaled environmentally friendly alternative to other capital and energy intensive options, will help achieve this goal.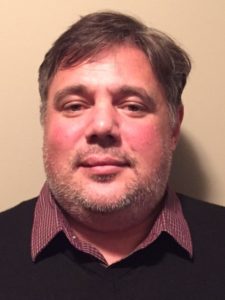 Casper Groenewald
Founder and COO
Casper, originally from South Africa, has been living in Canada for 4 years. He has held executive positions in the mineral processing industry for over 10 years and has more than 20 years experience in this field. Casper has through the years, been an advocate for maintaining and protecting the environment within the mining industry as much as possible. He is acutely aware of the impact that mining can have on local communities and their water supply. Casper thrives on problem solving and is passionate about finding a cost effective, easy to manage system to aid in the recycling of waste water. The product Eco Tabs fits the bill.